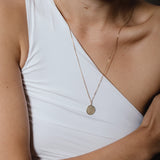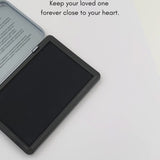 Custom Fingerprint Pendant
THE DESIGN

Carry your most important person close to you, immortalized in luxurious Solid Gold. Each fingerprint pendant is absolutely unique and personalized for you by hand in Germany in the traditional jewelry casting process. This creates the very special 3D effect.

Whether for the birth of your child, as a modern heirloom to preserve eternity of your life partner for the wedding or a very important person for you - carry your very special person close to your heart.

The fingerprint is excellent as a gift and as a special, mutual partner jewelry.

You can choose between a bare bail or a diamond bail, set with 6 natural diamonds.

As soon as we receive your order, we will contact you via email for the further procedure. During the process we need fingerprints with a ink pad, then we can start immediately with the production of your individualized piece of jewelry. Delivery time: 2-4 weeks.

The back of the pendant can be additionally engraved on request.

YOUR EVERYDAY LUXURY:

• 14 karat Solid Gold

• 6 natural Diamonds: Top Wesselton (TW/SI), 0,04 ct

• Please order chain separately

• High-quality handmade in Germany

• Designed in Berlin

• High-polished finish

• Ethically and sustainably responsible manufactured

All heroyne jewelry is delivered in a premium vegan leather gift box.
MATERIAL + FIT

Solid 14 karat Gold (recycled and certified)
Length pendant: 16,5 mm.
Total length: 24,5
Gemstones: 6 natural Diamonds
Diamond: Top Wesselton (TW/SI), 0,04 ct
Gemstone cut: round

ABOUT REAL GEMSTONES:

DIAMOND: Diamonds are celebrated for their exceptional quality and enduring value. Their rarity and everlasting beauty make them a cherished investment, symbolizing both unbreakable love and the lasting worth of a precious gemstone. When you wear or gift a diamond, you carry the promise of enduring love, the power of clear intentions, and the radiant beauty that defines this remarkable gem.

Please note that we work with natural gemstones, they are unique and colors will vary slightly.
QUALITY + CRAFTSMANSHIP

heroyne jewelry is thoughtfully and high-quality handmade by expert goldsmiths, who usually work with major luxury houses, and are considered to be the best in their individual fields since decades.

ABOUT SOLID GOLD:
Solid Gold jewelry is made to last forever.

Our certified and recycled 14 karat Solid Gold is a luxurious precious metal, known for its high durability and soft golden hue.
Solid Gold jewelry is made to be worn and loved every day.

heroyne jewelry is always nickel-free.

QUALITY HALLMARK:
You will find the 14k or 585 hallmark to verify the solid 14 karat Gold used for this quality heroyne jewelry piece.
SHIPPING + RETURNS

*Prices are incl. VAT, excl. shipping

Germany: secured shipping with DHL within 2-3 business days

Easy returns or exchanges within 14 days

Custom, engraved and made-to-order products cannot be refunded.
---
"A brand to watch
with a unique vision of
a new ethical luxury."
VOGUE magazine
Sieht noch besser aus als auf den Bildern
Ich habe mit meinen Freund dieses Jahr 5jähriges gefeiert und wir wollten unbedingt (auch ohne zu heiraten) unsere Liebe verewigen. Der personalisierte Fingerabdruck ist einfach perfekt. Mich hat vor allem die besondere Struktur überzeugt, diese sieht noch viel hochwertiger aus als gedacht. Und was ich besonders an diesem Schmuckstück mag, ist dass man es auf den ersten Blick gar nicht unbedingt sieht, aber bei näherem betrachten noch mehr überzeugt. Ein sehr besonderes Schmuckstück, das mich und meine Familie (in Planung) für immer begleiten wird.
Ich habe mich für die Version mit den Diamanten entschieden und wir haben unser Kennenlerndatum hinten eingravieren lassen. Die Kommunikation mit dem heroyne Team war sehr freundlich und zuvorkommend. Ich bin sehr überzeugt und wenn wir irgendwann einmal Kinder bekommen sollten, werde ich meine Kollektion in jedem Fall ausweiten. PS: Mein Freund überlegt sich auch eins zu machen.
Geschenk an mich selbst
Hab mir diese Kette kürzlich zum 40. Geburtstag selbst geschenkt und trage sie seit dem jeden Tag! Der Abdruck ist der Finger meines kleinen Sohnes :)
Custom Fingerprint Pendant
As seen in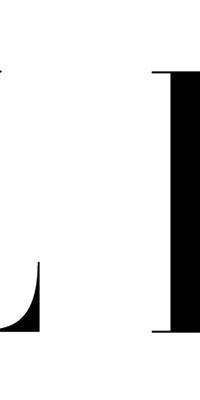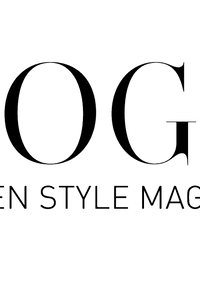 Sustainable luxury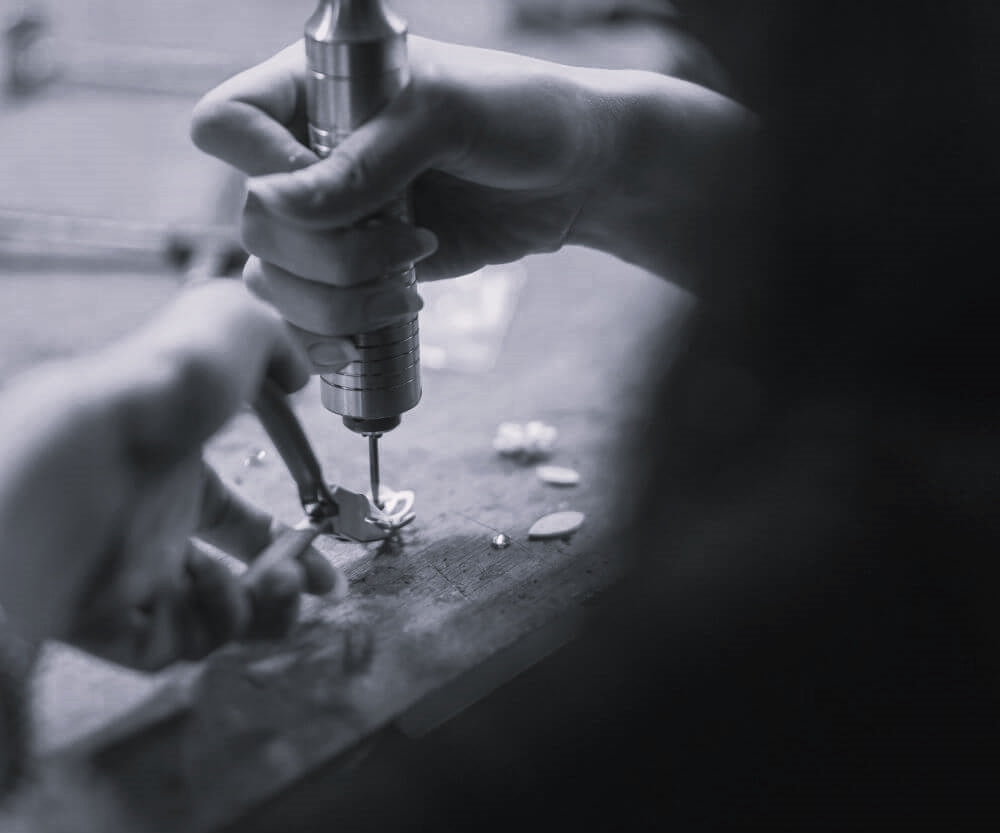 EXPERT CRAFTSMANSHIP
Our partnerships are hand-selected. We work with long-established, mostly family-owned and always certified goldsmith manufacturies, who also work with major luxury houses, and are considered to be the best in their individual fields since decades.

In order to meet our high-quality standards, our jewelery is carefully and individually made by hand.

We combine modern production methods, like 3D printing, with traditional goldsmith craftsmanship, such as high-quality casting, enamel-painting and stone-setting by hand.
HIGH-QUALITY STANDARDS
We use Solid Gold and Solid 925 Sterling Silver, for a lifelong love story.
Solid Gold and Solid Sterling Silver will not discolor, it is waterproof, so you can wear your jewelry every day, everywhere.
Our gold plated pieces are always plated with an extraordinary high gold layer, not comparable with other plated pieces, to make them truly last.
SUSTAINABILITY AND ETHICS
We do not compromise on human rights or the environment.
Our partner-manufacturies are certified to ensure all relevant ethical, human rights, social and environmental topics.
We source our precious metals conflict-free and ethically-responsible. Our Gold and Silver are recycled and certified.
We use high-quality, natural gemstones such as diamonds, sapphires, tourmalines and topaz. They are always traceable and conflict-free.