THE DESIGN

The Beaded Necklace is our answer to a choker covered with beads. Wear it tight or loose through the in-between eyelets. The special texture makes the Beaded Necklace a wonderful layering piece, or a special stand-alone necklace. You might discover, as you push the beads against each other, that the connector bars will surprisingly disappear.


YOUR EVERYDAY LUXURY:

• 925 Sterling Silver
• Length: 42 cm
• High-quality handmade by expert goldsmiths
• Designed in Berlin
• High-polished finish
• Ethically and sustainably responsible manufactured

All heroyne jewelry is delivered in a premium vegan leather gift box.
MATERIAL + FIT

Solid 925 Sterling Silver (recycled and certified)
Length: 42 cm
Width: 3 mm
QUALITY + CRAFTSMANSHIP

heroyne jewelry is thoughtfully and high-quality handmade by expert goldsmiths, who usually work with major luxury houses, and are considered to be the best in their individual fields since decades.

ABOUT SOLID 925 STERLING SILVER:
Solid 925 Sterling Silver jewelry is made to last forever.
Sterling Silver is water resistant and made to be worn and loved every day.

heroyne jewelry is always nickel-free.

QUALITY HALLMARK:
You will find the 925 hallmark to verify the solid 925 Sterling Silver used for this quality heroyne jewelry piece.
SHIPPING + RETURNS

*Prices are incl. VAT, excl. shipping

Germany: secured shipping with DHL within 2-3 business days

Easy returns or exchanges within 14 days
---
"A brand to watch
with a unique vision of
a new ethical luxury."
VOGUE magazine
Sehr schön
Trage sie Supergern, viel kürzer als erwartet
Superschöne Kugelkette ❤️
Kugelkette mit 3 Ösen für unterschiedliche Längen und 1 Plättchen mit heroyne Logo. Ich liebe sie!
Love from the first sight 🖤
It is a very beautiful bracelet for everyday in a high quality. Packed with love from Theresia. It was my first order but not the last. 🖤
Tolle Qualität
Ich habe diese Kette entdeckt und musste sie haben. Sie steht für die Perlen meines Lebens, für meine besonderen Momente. Ich liebe es, diese Kette eng am Hals zu tragen. Ich trage sie so oft und manchmal leider auch mal beim Duschen. Sie ist immer noch so schön wie am Anfang.
Mit viel Liebe
Heute wurde meine Bestellung geliefert.... Ich war wirklich sehr überrascht mit wie viel Liebe es verpackt worden ist. Vielen lieben Dank dafür! Und besonderen Dank an Theresia, die die nette Karte geschrieben hat. Bin total begeistert von den beiden Ketten... Ob einzeln oder übereinander getragen , sieht beides cool aus. Bleiben Sie alle gesund und noch mal vielen Dank!!!
As seen in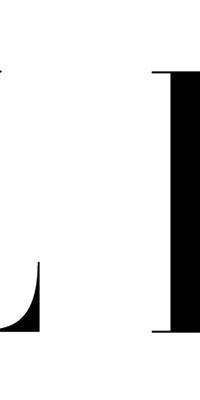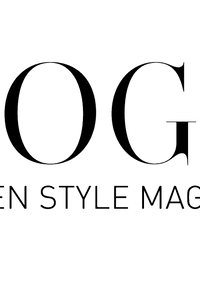 Sustainable luxury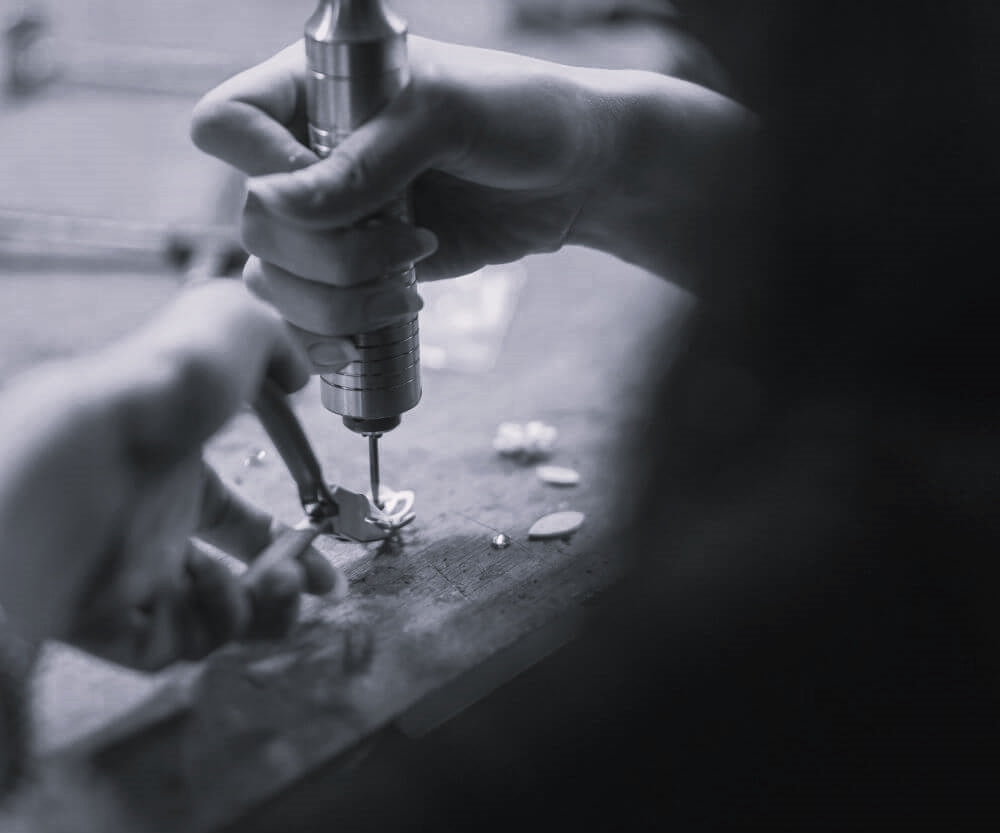 EXPERT CRAFTSMANSHIP
Our partnerships are hand-selected. We work with long-established, mostly family-owned and always certified goldsmith manufacturies, who also work with major luxury houses, and are considered to be the best in their individual fields since decades.

In order to meet our high-quality standards, our jewelery is carefully and individually made by hand.

We combine modern production methods, like 3D printing, with traditional goldsmith craftsmanship, such as high-quality casting, enamel-painting and stone-setting by hand.
HIGH-QUALITY STANDARDS
We use Solid Gold and Solid 925 Sterling Silver, for a lifelong love story.
Solid Gold and Solid Sterling Silver will not discolor, it is waterproof, so you can wear your jewelry every day, everywhere.
Our gold plated pieces are always plated with an extraordinary high gold layer, not comparable with other plated pieces, to make them truly last.
SUSTAINABILITY AND ETHICS
We do not compromise on human rights or the environment.
Our partner-manufacturies are certified to ensure all relevant ethical, human rights, social and environmental topics.
We source our precious metals conflict-free and ethically-responsible. Our Gold and Silver are recycled and certified.
We use high-quality, natural gemstones such as diamonds, sapphires, tourmalines and topaz. They are always traceable and conflict-free.