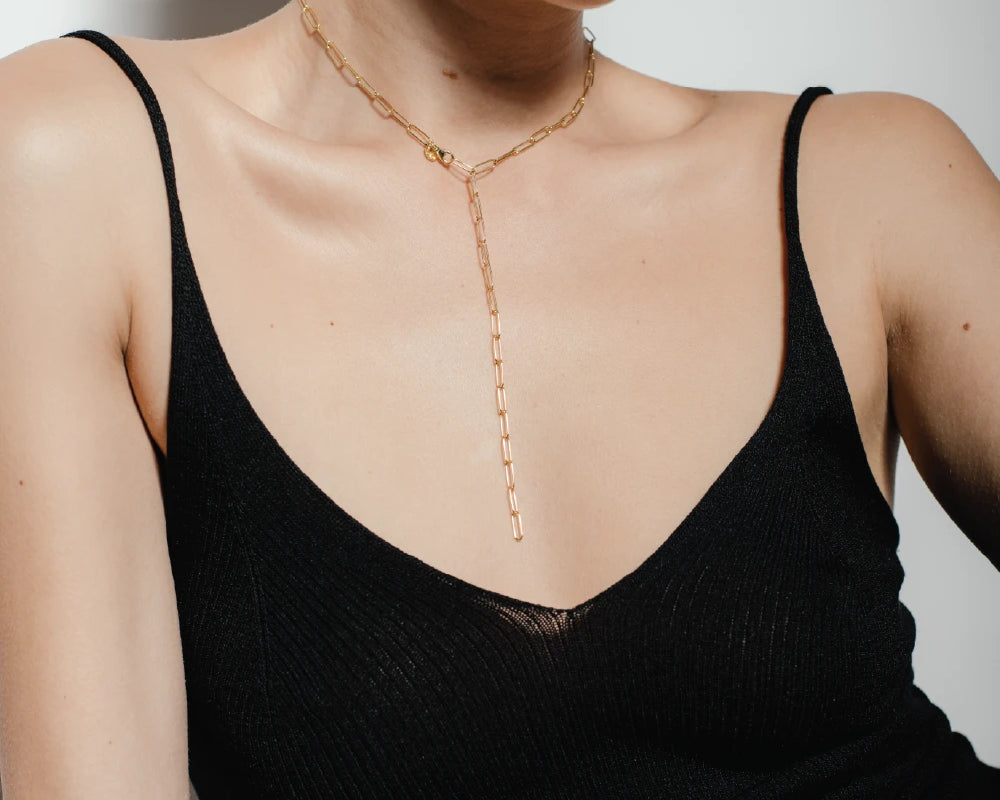 THE DESIGN

The Link necklace is finely crafted and lies evenly on your skin. You can use any link as a closure, so you can wear it in a variety of different styling combinations. The Link collection is wonderfully suitable for modern layering looks.

Wear it as:
• Choker (wrapped tight around the neck)
• Regular necklace (a base for pendants)
• Y-style necklace

Be inspired every day anew.


YOUR EVERYDAY LUXURY:

• 18 karat Gold Vermeil
• Adjustable length: 50 cm
• High-quality handmade by expert goldsmiths
• Designed in Berlin
• High-polished finish
• Ethically and sustainably responsible manufactured

All heroyne jewelry is delivered in a premium vegan leather gift box.
MATERIAL + FIT

You can use any link as a closure and adjust the length individually.
18 karat Gold Vermeil: a thick layer of 18 karat Gold on a 925 Sterling Silver base (recycled and certified)
Adjustable length: 74 cm
Width: 5,5 mm
QUALITY + CRAFTSMANSHIP

heroyne jewelry is thoughtfully and high-quality handmade by expert goldsmiths, who usually work with major luxury houses, and are considered to be the best in their individual fields since decades.

ABOUT THE GOLD VERMEIL QUALITY:
Vermeil is a technique where solid 925er Sterling Silver is plated with a very thick layer of real Gold.

Ultimately, the thickness of the gold layer represents the quality of plated jewelry. To be considered Gold Vermeil, the gold layer must be at least 2,5 microns.
heroyne jewelry is always plated with an even higher layer to last even longer.

Vermeil is a high-quality metal and is not comparable with other gold-plated metals. It is a very long-lasting material which is made for every day.

heroyne jewelry is always nickel-free.

QUALITY HALLMARK:
You will find the 925 hallmark to verify the solid 925 Sterling Silver used for this quality heroyne jewelry piece.
SHIPPING + RETURNS

*Prices are incl. VAT, excl. shipping

Germany: secured shipping with DHL within 2-3 business days

Easy returns or exchanges within 14 days

Custom, engraved and made-to-order products cannot be refunded.
---
"A brand to watch
with a unique vision of
a new ethical luxury."
VOGUE magazine
Zeitloses Armband
…das perfekte Armband für jeden Tag!
Hübsch und außergewöhnlich
Das Fußkettchen gefällt mir sehr gut. Bisher trage ich es immer, also auch in der Sauna und beim duschen - ich kann also erst in einiger Zeit sagen, ob es sich schnell verfärbt/abnutzt.
Zeitloses und schönes Armband
Ein filigranes und sehr schönes Armband in hoher Qualität. Ich kombiniere es mit dem beaded bracelet. Theresia verpackt alle Lieferungen liebevoll und macht den Kunden zu etwas besonderem. 🖤
Diese gradlinige Leichtigkeit mit dem kleinen Karabinerverschluss hat mich total begeistert. Ich trage sie sehr gerne mit runderen Formen. Danke für den schnellen Versand und für all die Warmherzigkeit, mit der Eure Schmuckstücke verpackt sind.
As seen in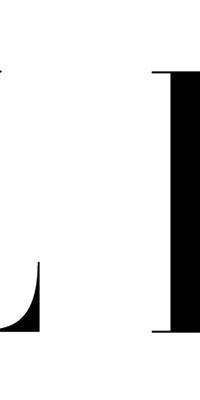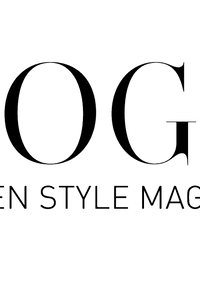 Sustainable luxury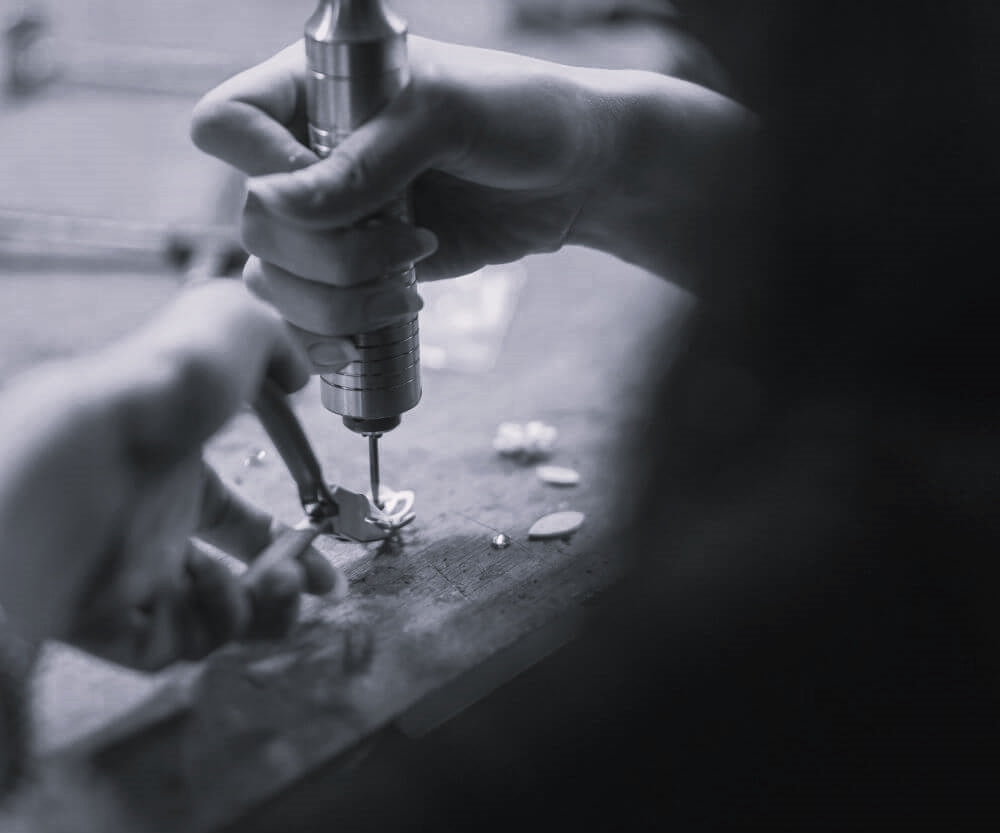 EXPERT CRAFTSMANSHIP
Our partnerships are hand-selected. We work with long-established, mostly family-owned and always certified goldsmith manufacturies, who also work with major luxury houses, and are considered to be the best in their individual fields since decades.

In order to meet our high-quality standards, our jewelery is carefully and individually made by hand.

We combine modern production methods, like 3D printing, with traditional goldsmith craftsmanship, such as high-quality casting, enamel-painting and stone-setting by hand.
HIGH-QUALITY STANDARDS
We use Solid Gold and Solid 925 Sterling Silver, for a lifelong love story.
Solid Gold and Solid Sterling Silver will not discolor, it is waterproof, so you can wear your jewelry every day, everywhere.
Our gold plated pieces are always plated with an extraordinary high gold layer, not comparable with other plated pieces, to make them truly last.
SUSTAINABILITY AND ETHICS
We do not compromise on human rights or the environment.
Our partner-manufacturies are certified to ensure all relevant ethical, human rights, social and environmental topics.
We source our precious metals conflict-free and ethically-responsible. Our Gold and Silver are recycled and certified.
We use high-quality, natural gemstones such as diamonds, sapphires, tourmalines and topaz. They are always traceable and conflict-free.